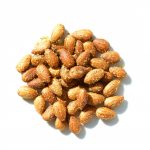 There is no commitment once you subscribe, and subscriptions can be cancelled at any time (as long as it is days prior to your next scheduled order). We always keep you in the loop by sending an email reminding you of upcoming subscription renewals.
For more information about our subscription program, please visit our FAQ page
Sweet Apple Pecans- backpage- These pecans are one of our specialty nuts made with natural sweeteners and green apples!  Reach for these when you need a sweet and healthy afternoon snack.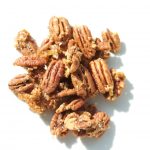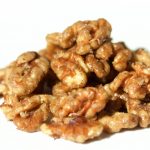 Garlic salty walnuts- backpage- These walnuts are simple and salty with a kick of garlic.  Reach for these when you have a savory craving.
Sweet & salty sunflower seeds- backpage- These sunflowers seeds are made with cacao and are very low in sugar because of the natural sweetener.  These are for the chocolate lover and a delicious sweet snack.
Spicy basil pumpkin seeds- backpage- Here are the spicy and fresh tasting spicy pumpkin seeds!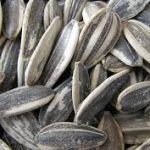 Pumpkin pie pecans –  It's back … the warm rush of sweet, Autumn-inspired joy!!!!
These USDA certified organic pecans are sprouted, so you get all the sweet pecan flavor without the harsh gut-busting side effects that come from eating sugary pumpkin pie.
Kick the fake food to the curb and go all-out organic this Thanksgiving season!!  Every mouthful is not only packed full of energy but explodes with crazy-awesome pumpkin pie flavor!!!
So go ahead…treat your taste buds to the flavor they crave!!!  You'll enjoy Grandma's warm pumpkin pie flavor without the guilt.  You won't find a better tasting and better-for-your-health treat!!!