Our life changed in a way we never wanted to believe. In 2010, our father was diagnosed with stage IV brain cancer, given only weeks to live. There were two ways our family could respond: Give up…or Fight Hard and Pray. Since our father was a chiropractor, we were already eating healthy to most peoples standards, but now he had to take his diet to the next clean level. Our whole family joined in! Our mother, an incredible master in the kitchen, was always making organic meals that tasted great. Now, we needed to go 'all-out organic' in everything we ate…including our snacks.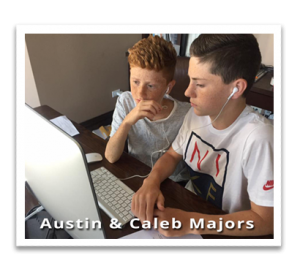 Our Mom went to work in the kitchen and her first effort was a mouth-watering snack… what later would be known as the Crackled Cheezy Almonds. We were amazed that there was no dairy, sugar or gluten to be found. Now, our Dad had a snack that was not only healthy, but bursting with flavor. Once our friends tasted the nuts, they were astonished on how great they tasted and couldn't believe they were healthy for their bodies.
We immediately knew the world needed a healthy snack that would burst with flavor on every crunch! Brothers Nuts was launched with a mission to help people 'evolve the way they snack'.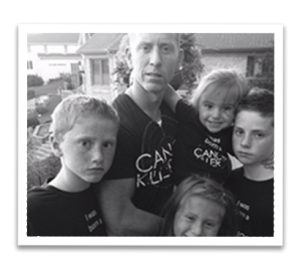 We continue our efforts and our snacks now include Walnuts, Pecans, Pumpkin and Sunflower Seeds.
Our fight went on and prayers were answered as our Dad made a full recovery. Unfortunately, our father was attacked by cancer a second-time. This time it came harder and faster than before, and ultimately he went to Heaven. Our family made the choice to turn this setback into a setup for the future of Brothers Nuts.
Today, Brothers Nuts only sells 100% USDA Certified Organic snacks and have added seasonal flavor releases (yes…those are USDA Certified Organic, too!). Our products are now shipped around the world and are fueling the revolution to 'kick the fake food to the curb!!!'