Tien C.
With my tricky digestive issues, the food I eat is very bland. Thank you for an amazing healthy snack that is easy on my gut.
Paige R. 
I have tried every flavor and LOVE them all! If I had to pick just one….I couldn't. Started with the small sampler pack and moved on to full size packages. Great on salads or just grab a handful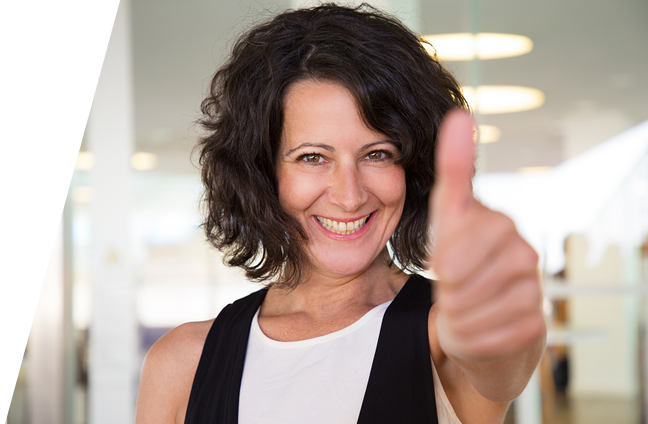 Jessica D. 
Best quality, taste amazing! Thanks so much for providing our family with an easy way to get the best nutrition.
Lacey H. 
These are absolutely amazing. Not only are they delicious but healthy as well! Can't wait to continuously have these stocked in the office / home / travel bags.
Tiffany T. 
So freaking good! These guys are the real deal, their product is the real deal. They are 100% LEGIT, just like their snacks!
Nick W. 
My new go-to snack. Obsessed. And I'm supporting two amazing young men every time I purchase. #winwin.
Ashe B. 
Love these my fav sweet pecans OMG IM ORDERING MORE didn't throw me out of keto!! I like them all. Thank you and i'm sharing!!
Kumar P. 
These nuts are the best snack for people with diseases, my nephew has diabetes and struggled to find a snack and now he has the perfect snack!
Shikeira F. 
Healthy + Flavor = Brothers Nuts!
Laura  B. 
What a sweet family! It is so hard to find raw sprouted seeds and nuts and these are delicious and so reasonably priced. I'm addicted to the spicy pumpkin seeds… 
Ginger  G. 
Phenomenal snack and your body will thank you ! 
Raw nuts (roasted reduces nutrients !)
Laura  L. 
Trying to find a healthy and tasty snack can be hard, brothers nuts is just that!!  Great for my afternoon snack!!
Phoebe M. 
I've never had something that tastes as fresh and delicious as this brand! Brother nuts products are top notch not only in taste but also in ingredients!!
Eileen C. o
They are packed with flavor and nourishment!!
Takesha M.
Diabetes used to control my snacking life, with brothers nuts I can finally take control!